President: Duke Moore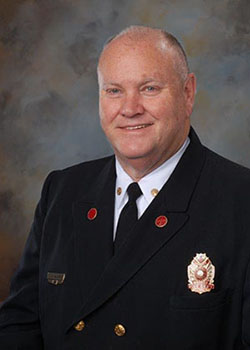 As interim president, due to the sudden loss of our President, Mrs. Gambrell, I want to thank everyone who expressed their sympathies and support to the Gambrell family. DeAnna has been a long time active member of the A. A. A. I. serving in many board positions and a good friend to all who knew her. The A. A. A. I. family will miss her hard work and spirit for a long time.
The board of directors is working hard preparing for this upcoming Fall Seminar. We think we have a good program that will be benefitial to all who investigate the causes of fires. We believe, Fire Department and Police Department investigators, Insurance representatives and investigators, and Attorneys will all benefit from an educational standpoint and from networking with others involved in combating fraud and kindred crimes. I recommend you take a moment and go to our Seminar page and look it over.
I look forward to serving the Association and its members. If you have any questions, suggestions or comments, please contact me or other board members.

Duke Moore, President
The Association
Welcome to the Alabama Association of Arson Investigators Web Page. This organization is committed to combating arson and kindred crimes, through service to the Fire Investigation Community with educational and informative training seminars, classes and workshops. We are affiliated with the International Association of Arson Investigators, which is a world-wide organization with over 50,000 members.
We would like for this site to become one of your regular web stops. Check on the latest information and events involving the A. A. A. I.
As you look through this site, you will see that there are a variety of ways in which this site can be utilized to provide information and assistance. Please continue to assist us by providing information relating to the investigation of fires. Information regarding local, state and national events is always welcomed and will be posted if it is relevant to Fire Investigation.
1st Vice President: Mr. Greg Ross
2nd Vice President: Jeff Crain
To report Arson or a related crime . . . CLICK HERE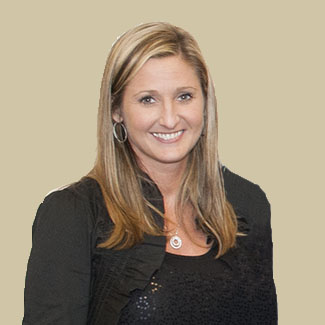 President DeAnna Gambrell
It is with great sadness that we announce the unexpected loss of our President, DeAnna Gambrell. She passed away Thursday, June 5, 2014.
Our thoughts and prayers are with her family, friends and co-workers. She will be greatly missed.