The Alabama Association of Arson Investigators, Inc.
Become a member today!
Enjoy the benefits of membership in the association with other professionals who work on a daily basis to combat arson and kindred crimes. Your membership entitles you to discounts on A. A. A. I. seminars and events.
Members participate in voting and if you are also a member of the Internation Association of Arson Investigators (I. A. A. I.), you are eligible to run for a position as an officer or serve on the board of directors in the Association.
To apply for membership in the International Association of Arson Investigators, you will need to do that separately, go to their website ->I. A. A. I.
AAAI membership is $20.00 per year.
IAAI membership is $75.00 per year.
Download an application and submit it today !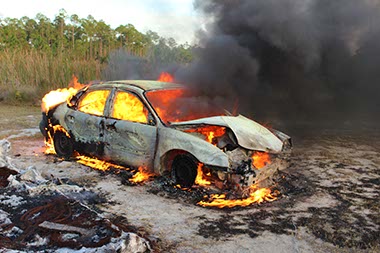 Form completion tips:
Download and fill in the fields.

Save form to a location in your computer.

Submit it by emailing as an attachment. For convenience, you can click on the email link below and add it as an attachment.

Pay online (below) or print and mail it with a check payable to A. A. A. I. (address below).
To make payment with a credit card, use the button below:
Annual Membership $20.00
To submit your application: Complete, sign and fax to 205-995-8232 or mail to:
A. A. A. I.
151 Business Center
Birmingham, AL 35244
To email your completed form as an attachment Click Here
(review of your application will not be completed until the signed form and payment are received)
Acceptance -
After your signed application and dues have been received, the A.A.A.I. Board of Directors will consider you for membership. If accepted, you will recieve your membership card and a copy of the bylaws and a current membership directory.
---
Membership renewal
To download a renewal form: CLICK HERE
Please fill out the form.
Annual Membership renewal is $20.00
Part of the class at the 2013 Seminar. Dr. Dian Williams is giving a presentation about firesetters and their types.